Ghost is one of the most user friendly?and simple publishing platforms that is available, it is fast and powerful but?most of all easy to use. Within a few minutes after registering you can be?communicating and sharing your ideas with the world.
Is an elegant theme almost?old fashioned in a way. Designed for sharing your ideas, memories and stories.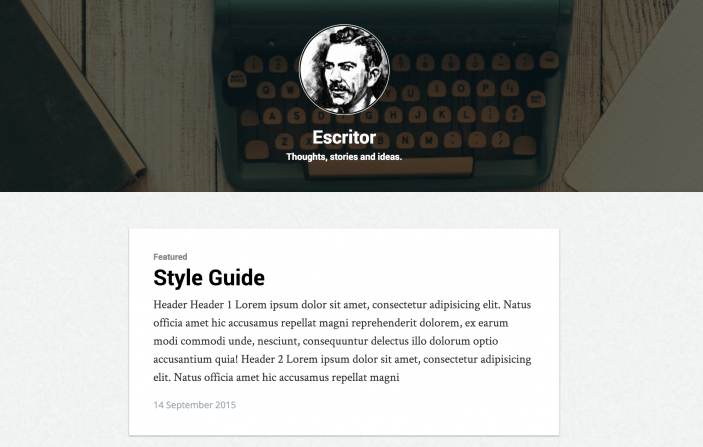 Very office and business?orientated, ideal for showing your small business to the world.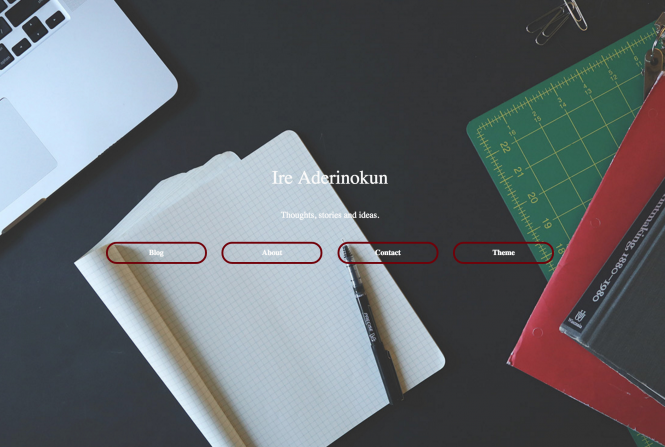 Very modern and clear, for?users who do not want to cloud the issue and make the content the star.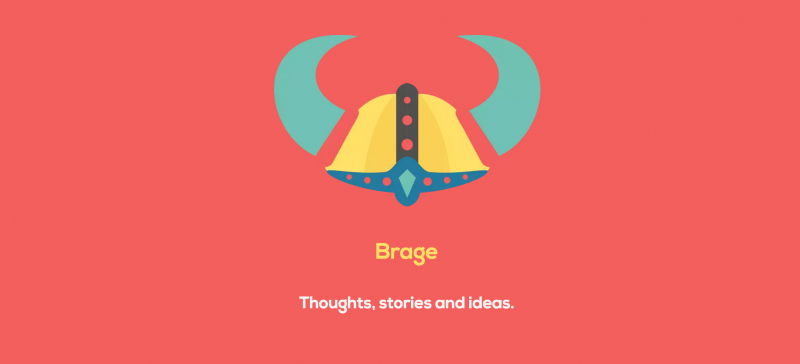 A derivative of the Zen Habit?s theme which is not under?copyright. Quite minimalist and very thought provoking.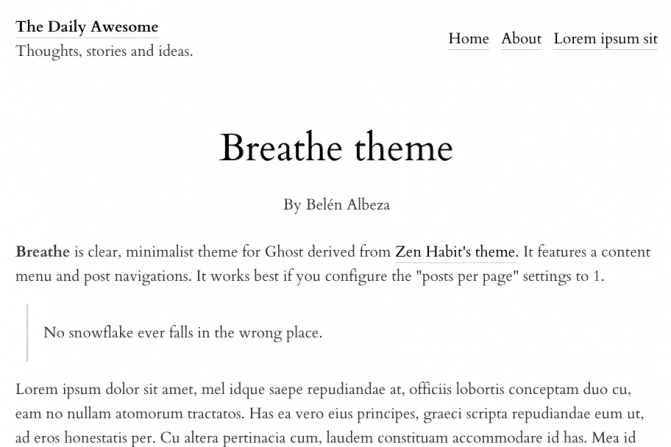 Based on photography, ideal?for pictorial type blogs. Smart and looks very professional.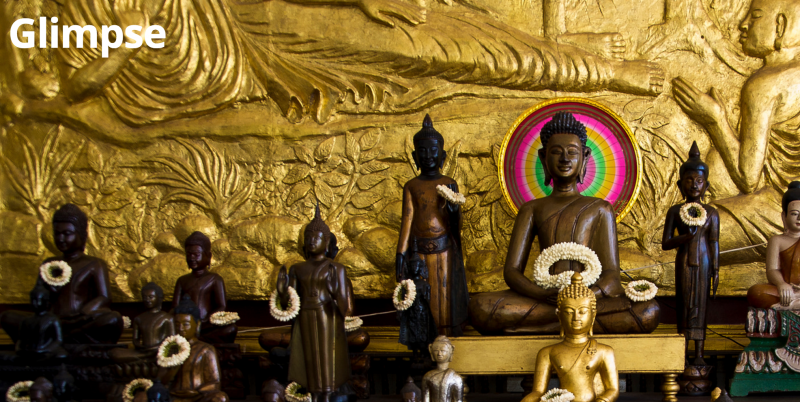 This theme takes you into the?world of the super spy. Ideal for the data kings out there, presenting fact?pure and simple.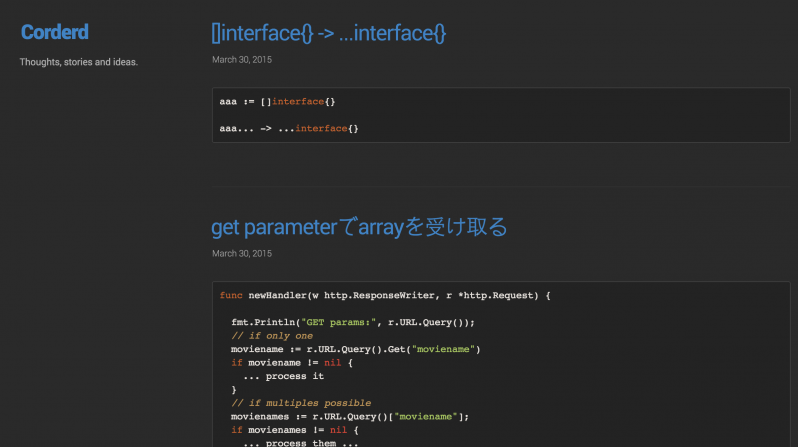 Modern and very simple theme,?would suit any style of blog whatsoever. It fits writers, photographers,?travellers.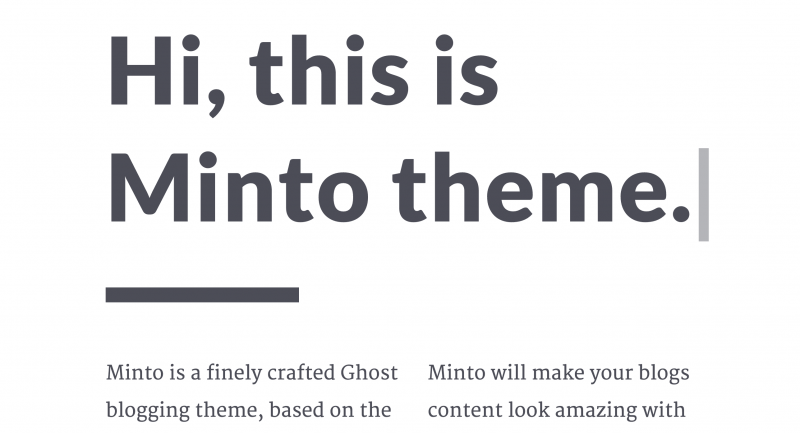 A theme based on the darker?side of things, with a rock and roll theme. Good for musicians, rock and?rollers and perhaps gothic fashions.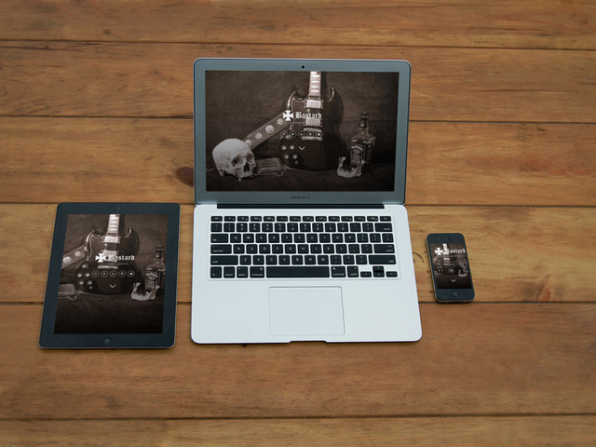 The Ghost application is totally free?in every way. It costs nothing to use and it is free to share and modify. There?are no legal restrictions and therefore you can do more or less anything you?want. When you register and download Ghost, it is then yours you own it.
It is created almost entirely by?volunteers and is run by the Ghost?Foundation, a small non-profit organization.
You can easily run your Ghost blog on?any paid domain site but to make it easier Ghost also have created a hosted?platform. For as little as $10 per month Ghost (Pro) will enable you to run?your Ghost Blog, simple all under the same banner.
Ghost also have a long term project in?the pipeline where the idea is to create a large directory of themes, apps and?resources. A little like an Apple App store or Google Play store, but the big?difference will be that everything will be free.
One of the most attractive features of?Ghost to the user is that it is an independent JavaScript application. Ghost is?written only in JavaScript and it uses Handlebars as a templating language.?This will make Ghost a very solid open source project for the future.
What does all this mean? It means it?is a platform for non-technical people or the lay man like you and me. It all?seems like a college project where all the students contribute and add free?content, a very refreshing change in todays? financially driven world.