If there's one thing that some web designers don't understand, it's UX design. There's a huge difference between print design, brochure design, web design and UX design. Designers often think in terms of "cool" and "space", meaning they only look at something and think about how cool they can make it look. Rather, UI and UX focused designers focus on how a user is going to interact with a website.
Plugins
Plugins are convenient but they're also a developer's nightmare. Not only that but they have to kept up to date constantly to avoid getting hacked via SQL or security vulnerabilities. When you're looking for a theme, it's best to avoid themes that come overloaded with plugins. It's also best to look at every available plugin that comes pre-packaged and to make sure they're consistently kept up to date and that there's no security vulnerabilities.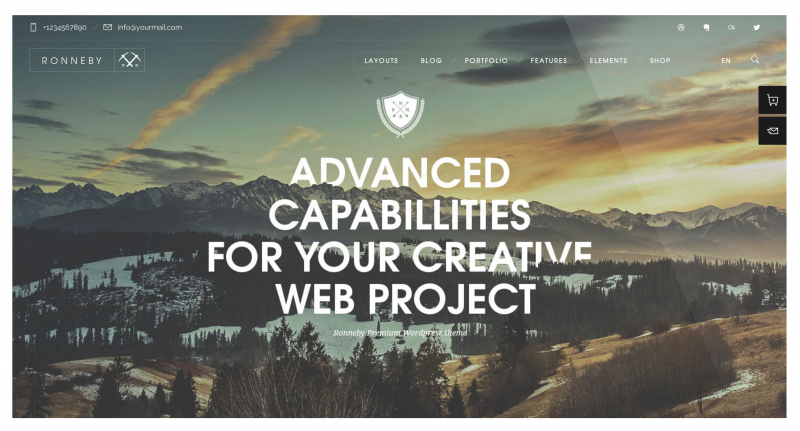 Responsive
We live in the age where almost half of browsers are potentially coming to your website from a mobile phone or hand held device. Websites have to be responsive from the get go. A good design and theme will be built with mobile first in mind and will scale down perfectly in all resolutions. Good responsive websites start with the design and are usually finished with the help of styling media queries. Any decent UX designer has already thought of and planned out the responsive design before firing off PSD files to the web developer.
Price/Sales Volume/Popularity
I realize that not every high selling theme is great but the more they sell, the more time they have to devote to keeping it up to date and to making it better. The sales volume of a theme is a decent indicator of how many people like it, how devoted the author is probably going to be to keeping it up to date and the overall quality. With that being said, there are plenty of horrible themes out there on popular sites like Themeforest that have high sales volume.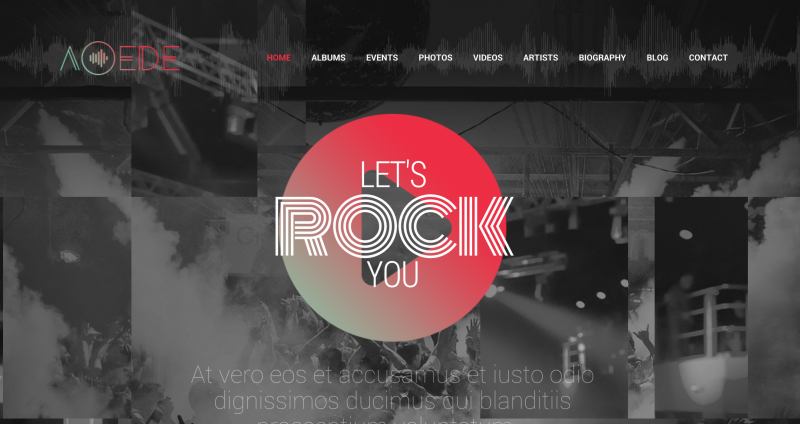 Heading Tags
From a SEO standpoint, a good theme also needs to properly utilize heading tags to tell search engine bots crawling the page what the page is about. A theme without consideration of headers and heading tags probably didn't put much consideration into any other aspect of SEO either, so that's more work for you.
Custom Themes/Building Your Own
Why not build your own theme? For people not too overly concerned about the budget, it's far better and more reliable to have a developer build you a custom theme from a bare bones minimal theme. It'll come tailored to your specific needs and it won't be overloaded with styling or plugins that come pre-installed with most of the themes out there today.
Sliders Beware
For some reason, everyone likes to implement full screen or half-screen sliders on websites today. I don't know why, as studies have shown they have little to no impact on customer interaction but you need to make sure those are responsive as well. Take a look at what Yoast had to say about sliders.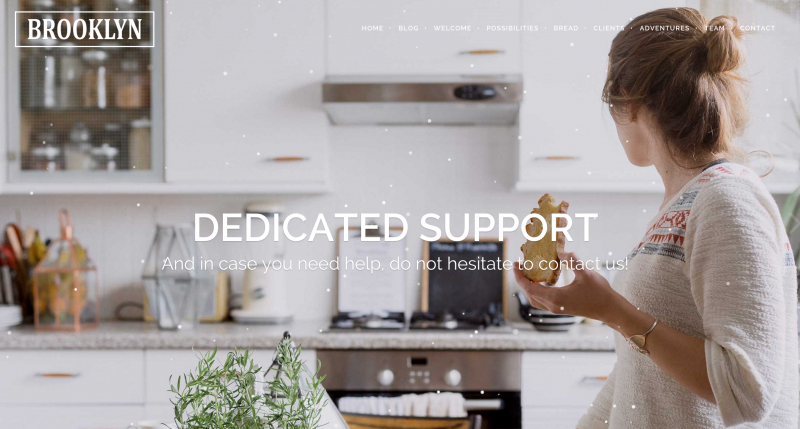 Page Flow/Convenience
Imagine yourself as a customer on that theme browsing for whatever it is you plan on selling or doing with the website. How easy can you find everything? Do you have to scroll past several sections of information you don't care about just to get to the part of the website you came there for? That spells bad news because most people will leave a website within 3 seconds if it doesn't capture their attention, creating a bounce in your Google Analytics dashboard.
Having proper page flow and being able to find everything with ease is essential. People don't think in terms of development or design, they're just searching for something and they want to find it right away. They don't want to be inconvenienced by a bunch of advertisements or a long 10,000 word sales page of jargon they've read on other websites.
If you ask any WordPress developer, they'll tell you about their love/hate relationship with themes. They can be convenient but they're often messy, they're hard to change, they come overloaded with unnecessary code/plugins and they can cause security vulnerabilities but there are quite a few decent UX designed themes. You have to really figure out why customers are coming to your website in the first place, what problem are they looking to solve, what problem does your website solve for them and so on.
If you could only pick one thing from the list above, a website HAS to be responsive. Themes NEED to be responsive to capture your mobile audience. The mobile audience is rapidly growing and isn't stopping anytime soon.